Florida Fur-Babies EXPERIENCE
- WATCH VIDEO ABOVE FOR MORE DETAILS -
At The Florida Fur Babies we believe that every home deserves a well bred puppy and a selection to ensure the ideal personality match.
We will use our breed knowledge and dog expertise to correctly match your family with the perfect furry addition.
We enjoy a long lasting relationship with our puppy parents and will be by your side every step of the way.
Few things in life are more precious then when a family and puppy are joined together.
The Florida Fur Babies
YOUR PUPPY DESERVES GREAT PREPARATION
At Florida Fur-Babies, our 24-hour on-site staff is always working to help nurture our pups through each step of their upbringing. From birth to placing your new puppy in your arms, a member of our team will be providing your new puppy and you Florida Fur-Babies every step of the way.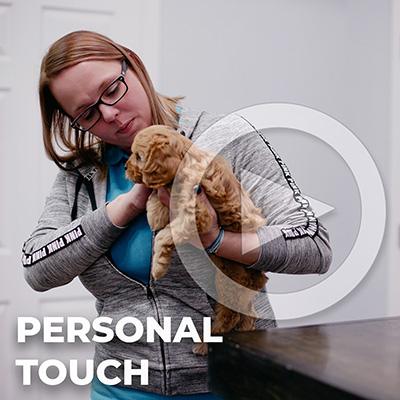 Hands-On Experience with Our Puppies
Socialization and interaction are important in every stage of your puppies development. This is why we nurture and show our puppies compassion at an early age, while encouraging good behavior to make a successful transition to their new forever home.
- WATCH VIDEO ABOVE FOR MORE DETAILS -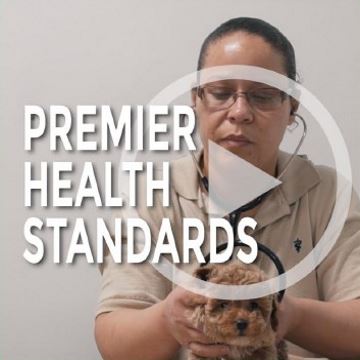 Tracking the Health & Care of Our Puppies
Your new puppies health is our top priority! Our pups have had a nose to tail examination by a licensed veterinarian.



- WATCH VIDEO ABOVE FOR MORE DETAILS -
From our Partners
RESPONSIBLY RAISING THE BAR
We care deeply about where our puppies come from. We make an extra effort to partner with breeders, whose practices emphasize quality, care and responsibility. Watch the video below to see how we've taken additional steps outside of the Dog Club and behind-the-scenes to provide our clients with an adoption experience unlike any other.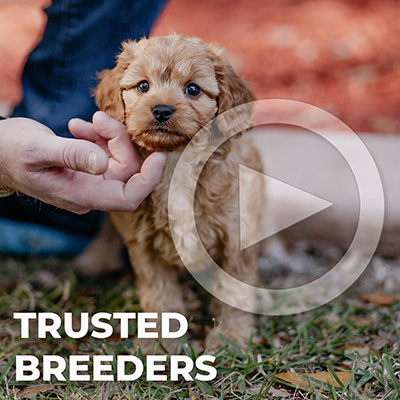 Work Exclusively with Responsible Breeders
We value being part of a family of breeders and enjoy visiting their homes, seeing the puppies parents, and seeing first hand how much loves goes into each little puppy. Our trusted breeders understand how important it is for dogs to be socialized and shown affection from birth. They nurture a strong human bond with their puppies and their parents. Our family of breeders share a high level of integrity and belief that animal welfare should always be the top priority.
- WATCH VIDEO ABOVE FOR MORE DETAILS -
Breeders with
INTEGRITY
We have a zero tolerance for substandard breeders.